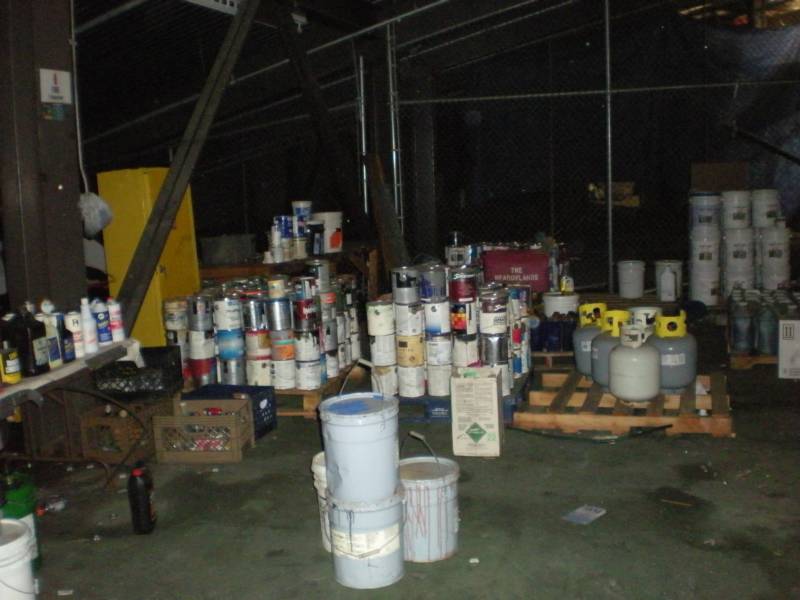 Goldstar's technical services group offers fast, safe, cost-effective and well-planned solutions to our clients' daily environmental concerns and waste disposal problems.

Goldstar's activities encompass virtually all services that clients may need to properly identify, consolidate, package, transport and dispose of hazardous and industrial wastes.  Assignments have ranged from simple identification and disposal of an abandoned drum of unknown material, to the comprehensive, on-going management of entire waste programs for colleges and large multi-facility companies.

Goldstar's trained "hands on" chemists and technicians can

help you with initial planning through project execution and final documentation. Helping our clients achieve environmental compliance in a cost effective manner is our number one priority.